Program Content for the MSc in Cybersecurity & Defense Management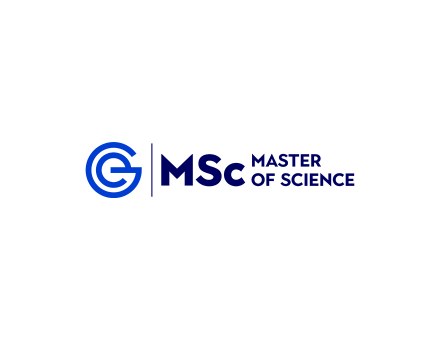 The Master in Science (MSc) offered by emlyon business school is accessible after a Bachelor (valid diplomas include bac +4 or bac +3). This formation enables foreign or French students to acquire a high-level, specialized education aimed at the main functions of companies whose scope is resolutely oriented towards international markets.
This program requires an "in-company" mission at the end of the course during a minimal duration of 4 months.
The goal of this program is for you to master cybersecutity and be able to identify and manage cybersecurity risks and threats to protect data on a global scale.
You will begin your Master of Science program in Lyon, France, where you will learn the fundamentals of the industry and how to understand and prepare for cybersecurity threats.
A Field Mission and an International Seminar will enable you to network and learn from international cybersecurity and information security experts.
During the International Term, you will put your knowledge on how to manage the threat to the test as you work with and for actual companies facing cybersecurity and data breaches during your in-company project.
After obtaining an international vision of the industry and mastering the complexities of the strategy and work, you will participate in an internship with any company you choose, anywhere in the world.

The country of destination of the international term will be chosen by the program according to the conditions of entry for that country. If the global situation does not allow for international travel, the acquisition of skills will be accomplished online as a last resort.

Discover the program content for the 2023-2024 academic year.


Assessment methods may include case studies, presentations, mock exercises, tests, etc…