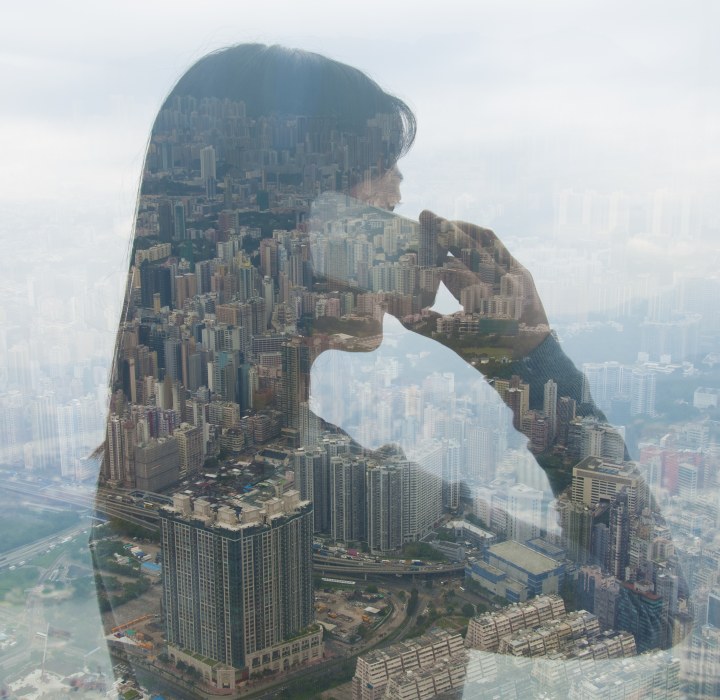 Specialized Program in Digital Transformation, Marketing & Strategy
Contribute to digital and business transformation
For students holding a Master's Degree minimum in any field
Specialized Program approved by the Conférence des Grandes Ecoles
13 months including a 6-month internship
Taught in French & English
Delivered in Lyon-Ecully (French) & Paris (English)
13 months to become key players in the digital transformation
Contribute to business transformation
Today's organizations face major changes in the rules of the competitive game as a result of the deployment of digital technologies. This shift has most often been initiated by investing in the commercial and marketing sides of the business. However, digital transformation is global and systemic. This program therefore aims to train the young managers of tomorrow to become key players in the digital transformation of their company, its business models, and its internal organization.
Different target professions
The Specialized Program in Digital Transformation, Marketing & Strategy addresses different target professions, such as the management of digital transformation, the businesses making up the entire operations value chain and the provision of services and organizational consulting. For this purpose, from January, you will follow four modules: digital transformation technologies, the new economic model, new forms of organization & leadership and geopolitics, economic intelligence and digital impact.
Get an international dimension
The Specialized Program in Digital Transformation, Marketing & Strategy environment will be international, through professors profiles, courses, fellow students on campus and an international learning expedition. For the first learning trip, you will have the opportunity to choose your destination (Boston, Shanghai, Bangalore or Casablance) to suit your personal aspirations. This one-week stay is in addition to the optional trimester offered on our Shanghai campus.
Boost your career
30000 alumni in 120 countries

1600 partner businesses

34th Global Employability University Ranking (THE 2018)

90% employment rate within 6 months after the end of the program