Early this month, it was officially announced that 6 of our current emlyon business school's students would be few of the new mentees of the 2019 edition of the Women@Dior Program.
We sat down with Clara Lenoir, current student and "embassador" of the MSc in Luxury Management & Marketing and one of the 6 new mentees selected by Dior, to discuss what she's expecting from this new adventure.
"I first heard of the Women@Dior mentorship program through my program Director, Michel Phan, who introduced us to the two mentees of last year's edition. I was immediately incredibly interested and saw it as a unique opportunity that suited my personality and ambition perfectly!" Clara explained.
"Indeed, the Women@Dior program is a unique international mentoring program, during which, we are coached by Dior mentors and guided through the beginning of our professional experience.
But it is especially an amazing opportunity for me as it is organized by such an iconic brand and also because of the sorority spirit that aims to give me the keys to dare to reach my dream professional career and allows me to join a unique network." she added.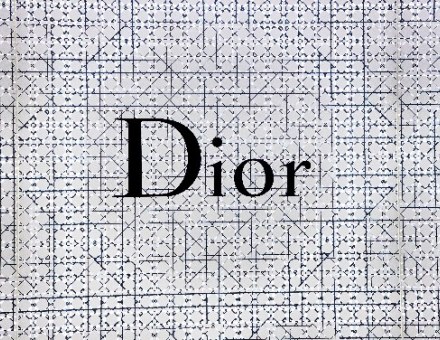 "I am beyond excited to be a mentee of the Women@Dior mentorship program! And I would like to thank M. Phan who selected and submitted my application and the Women@Dior team for believing in me!" she concluded enthusiastically.
The Women@Dior Program was launched in 2017 and is one year program managed by the House of Christian Dior to encourage, motivate and empower young women to take up leadership roles in the luxury industry by pairing them with Christian Dior employees who provide face-to-face careers advice and guidance.
emlyon business school is of course very proud of Clara and all the new mentees and wishes them a long and successful career in the industry.