Discover the MSc in Supply Chain & Purchasing Management's content for the 2022-2023 academic year.
Welcome to emlyon's MSc in Supply Chain & Purchasing Management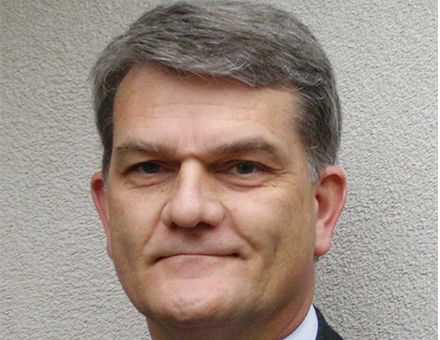 The MSc in Supply Chain & Purchasing Management is tailored for students who want to work amongst the top professionals in these domains. Both procurement and supply chain jobs are vital for businesses, and there are still many positions to staff. Purchasing is more commercial, whereas supply chain is more technical, but in the end, both competencies are required.
The program puts heavy emphasis on international scope, strategic impact, and on digital transformation. No business is local anymore, and multicultural profiles are appreciated. A systemic understanding of strategic alignment is mandatory to make a network function, and a deep curiosity in data sciences is key to implementing, using up-to-date tools.
We recruit highly motivated students who want to participate in the adventures of globalization, high-technology, and ecosystemic companies. In many companies, there are still plenty of opportunities to shape your own position and manage various projects. Of course, you may also work as a consultant, or create your own start-up, where the same skills will be required.
I look forward to welcoming you on our campuses located in Lyon and Shanghai.
Eric David - Director of the MSc in Supply Chain & Purchasing Management
The first class of the program MSc in Supply Chain & Purchasing Management has not yet graduated.

Assessment methods may include case studies, presentations, mock exercises, tests, etc…