Corporate Mentor Program (CMP) of emlyon business school is developed from its philosophy of fostering early makers. The Program aims to help students learn how to grow and excel in business-like settings, it commits to facilitate students to understand the future development of different industries, to learn about successful experience from mentors, to receive guidance from mentors on future career plans and to extend their social networks.

Let's take a look of the testimonials from our current students of MSc in High-End Brand Management:
CMP story of Agathe VAGNIEUX and her mentor Clemens PFLANZ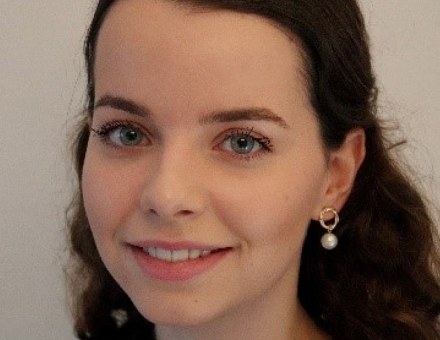 Agathe was graduated from the University of Warwick major in international management, she also had taken some courses in brand management during her exchange year at Monash University. Credit to her diversified overseas study experiences, Agathe has a more open attitude to different cultures. Her passion for brand management and her enthusiasm for the high-end brand industry prompted her to choose the program.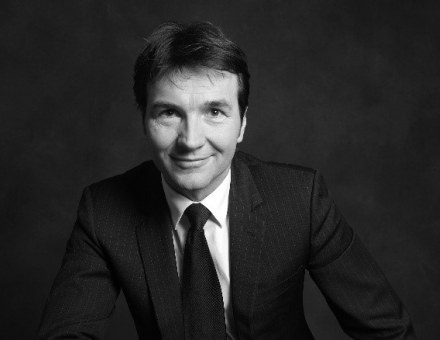 Clemens PFLANZ – Industry advisor of emlyon business school's MSc in High-End Brand Management.
2011 – Present: Founder & Chairman, MEISTERKREIS
2007 – Present: Senior Advisor, Roland Berger Strategy Consultants
2003 – 2006: Managing Director, LVMH Perfumes & Cosmetics
2000 – 2003: General Manager, Christian DIOR (LVMH)
1997 – 2000: Commercial Director, Moët Hennessy (LVMH)
Agathe: "The corporate mentorship program is a new program launched by emlyon business school in 2020. The program aims at connecting students to a corporate mentor, expert in their field.
The program allows students to learn, be guided by professionals and develop a long-term relationship with them throughout their time at emlyon. The program is built to facilitate interaction between students and professionals, developing their network but also learning from successful experiences. Students also have the opportunity to share their career goals, and have career guidance from professionals who are leaders in their industry.
Going into the program, I hoped to better understand the key success factors which could help boost my employability when looking for internships and a first job. I also was hoping to gain advice and guidance in finding the right career path for me.
My first meeting with my mentor was very insightful: we began by introducing ourselves. My mentor introduced his career path, his different experiences and his journey to entrepreneurship. What I enjoyed the most from our first meeting was the fact that the discussion was very open and my mentor was very approachable and attentive to what I was hoping to get out of the program.
His career path was not only inspiring, but throughout his extensive experiences he shared some important lessons that he learnt which he deems to be important in order to progress in today's business environment. I also had the chance of sharing my career goals and get feedback on how I could achieve these.
The mentorship program not only allows us to develop interpersonal relationships with successful corporate mentors, but also helps us to accelerate our professional careers. It enables us to have insights about the different skills and employability factors which will help us start our professional careers.
The 3 words I would choose to describe this mentorship program is: guidance, reassurance, and opportunity."
CMP story of SU Shan and her mentor Yoann DELWARDE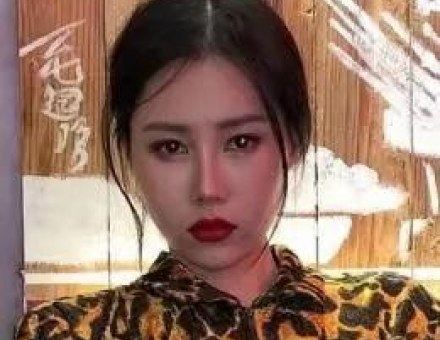 During Shan's undergraduate years at the University of California, Davis, she had server professional experiences in the culture and creative industries, such as participating in the organization of film festivals; an internship in a costume modeling studio; an internship in a showroom, etc. After she graduated from university, she decided to start her business in the fashion industry and launched her own women's ready-to-wear brand in Shanghai.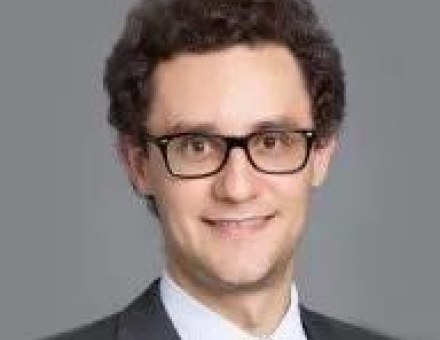 Yoann DELWARDE - Corporate mentor of emlyon business school's MSc in High-End Brand Management.
2020 – Present: Guest Lecture of emlyon business school
2019 – Present: Lecture of Shanghai Jiaotong University
2019 – Present: CEO and co-founder, Infinity Growth (Shanghai) Ltd.
2017 – 2020: Sales Director, BASSETTI (Shanghai)
2014 – 2017: Technical Sales Manager, BASSETTI (Shanghai)
SU Shan: "I firstly met with my mentor Yoann, and the topic was about starting a business in the fashion industry. I'm operating my women clothing brand. The main problems I have now are sales channels and how to lead the team. Yoann briefly introduced business model canvas to me and gave me specific examples. We talked about channel partners and referrals to increase the visibility of my products. For channel partners, it is basically all about finding partners such as hotels, art galleries, cafes or other locations. I have to call and ask the cooperation. The concept is like a pop-up store, but I don't have the cost in this case. That's why, I also need to find what I can give them back. Referrals are important for a company to survive. How to let the customer be the fan and shop again. The process of referrals should be designed and clear to follow.
To find more channels under the situation of less network resources in the industry, I should look for similar brands to mine that have already been successful, and see what sales channels they have. It's necessary to make phone calls and organize meetings to get the business. We also talked about communication. Smiling and avoiding silence in both business and team communication are important. Yoann gave me the advice about talking to strangers and practice to be talkative. When leading a team, I need to set the goal for them, but not directly ask them to do what I want. With a clear goal, we could discuss the different paths to achieve the goal. Each position in the company should have a different goal, but the company has one final goal. Don't decide on how to do and how to achieve the goal, what I need to get is the final result from the teammates. At last, to operate a business, I should calculate the break-even point and then decide what level of discount I could give. Making profit not just cover the cost!
Overall, my mentor was very positive and direct to solve my problems. He is experienced and that impressed me."