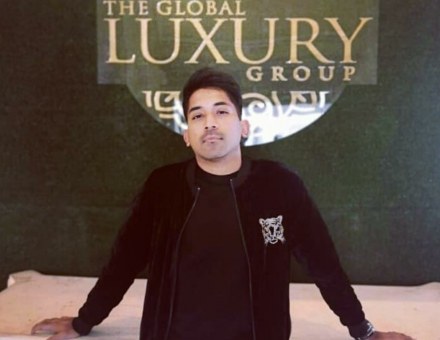 I am Hithesh Papudesu, an engineer from India who is currently pursuing the MSc in Luxury Management and Marketing at emlyon business school. Before enrolling myself into this program, I worked as an Application Development Analyst for a Forbes 500 biopharmaceutical and cosmetic client at Accenture. I then decided to pursue this Masters program to justify my penchant for the luxury industry and here I am, as happy as a sand boy! One of the plus points of the program is the strong international exposure which is more pronounced via the exchange semester. I chose the fashion management track at London College of Fashion(LCF) for my second semester and what a liberating experience it was!
LCF has been ranked number 1 in the list of best fashion schools in the world for 2020 by the CEO Magazine and I have used this opportunity to the core, to immerse myself in its creative world. The course schedule included five subjects namely Start your own Fashion Label, Visual Merchandising, Innovation in Fashion Product Development, Theoretical and Contemporary Fashion Studies and London: The Brand and I enjoyed each and every subject. I personally don't want to crack each and every detail of what the course structure has to offer because I really want the people to experience it then and there! In this context, I'm leaving a few pictures to lure you into the enriching semester instead of disclosing the precise information so as to keep the magic intact.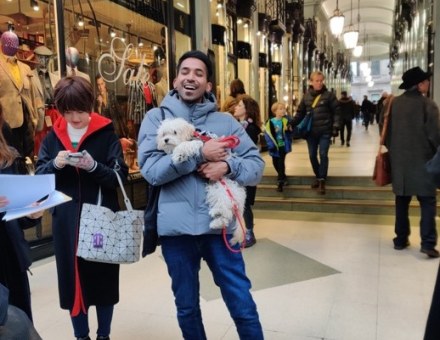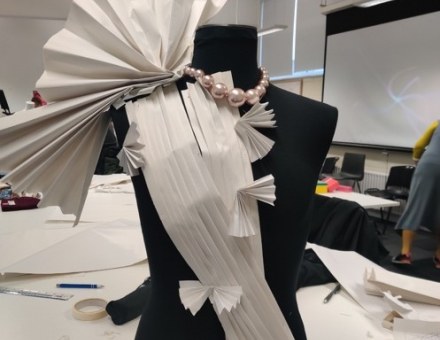 Left : Visit to Jermyn Street
Right : Mannequin Dressing Session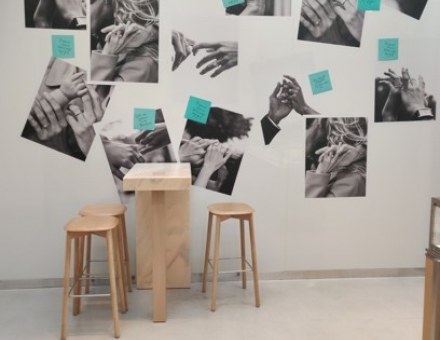 Left : Mood board creation
Right : Mystery shopping Tiffany & Co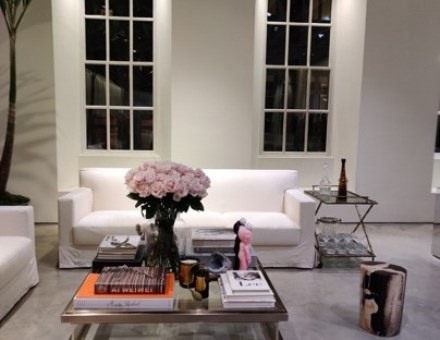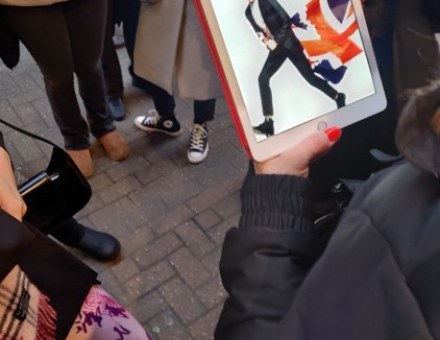 Left : Retail Floor Plan Evaluation at Victoria Beckham Store
Right : Lecture at Carnany Street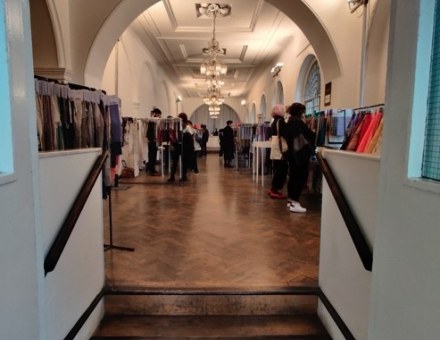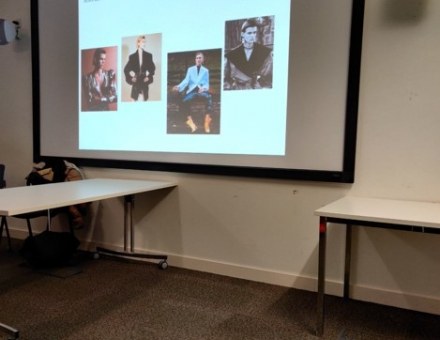 Left : Visit at the Textile Forum Expo to search for textile suppliers and manufacturers as a part of my fashion business project. Right : A classroom discussion on post-modernity fashion evolution
On top of this, we had a free online access to BOF, WGSN, WWD and other hundreds of databases, thousands of e-books, articles, research papers via the UAL online library and not to mention the physical library space with archives of Vogue, Elle, Harper's Bazaar etc., stacked up! With the LCF ID card, we were allowed to visit all the other five colleges under University of the Arts London. Myriad events happen under UAL and one can keep an eye on it via the MYUAL App. The course schedule is very flexible which lets oneself to have an ample amount of time to explore the city, work on assignments and even attend a few amazing events organised by other schools. (I have attended the Entrepreneur's Journey event series organized by London Business School (LBS) and Hermes- the Luxury Dynasty event organised by London School of Economics and Political Science(LSE), where the presentation on Hermes was given by the CEO, Alex Dumas, himself.)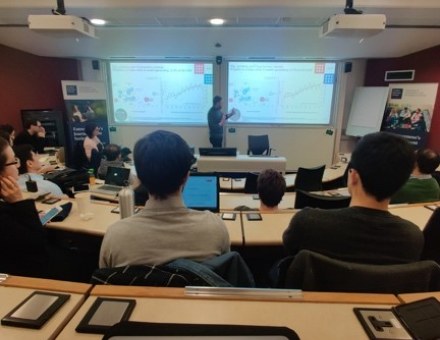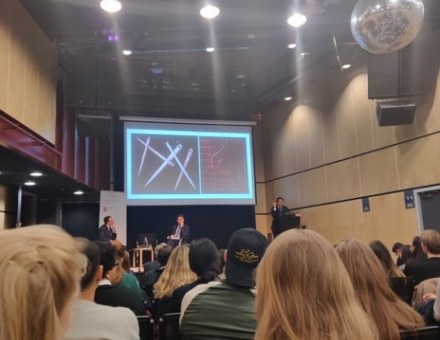 Left : Entrepreneur's Journey event at LBS
Right : Hermes Event at LSE
Moreover, I have also attended the London Fashion Week 2020 and all the five shows which I have been to were amazing. For this particular Fashion week attendance of mine, besides experiencing the actual shows, I happened to spend a lot of time backstage discovering the various departments of the show and happened to meet and talk to a lot of interesting people from influencers to designers. This experience reinforced the fact that fashion is not just about glam and glitter but there is an exorbitant investment of time, energy, sweat, blood and what not!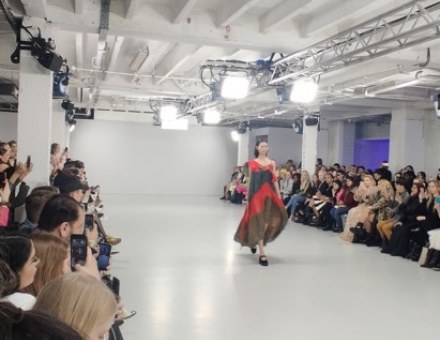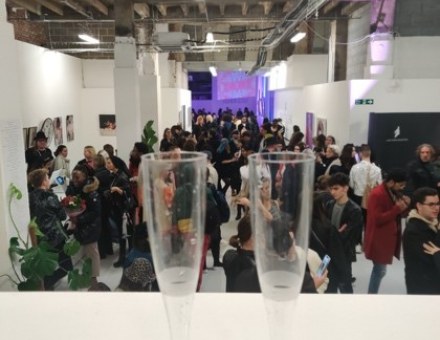 Left : Louis De Gama Show
Right : After show scenes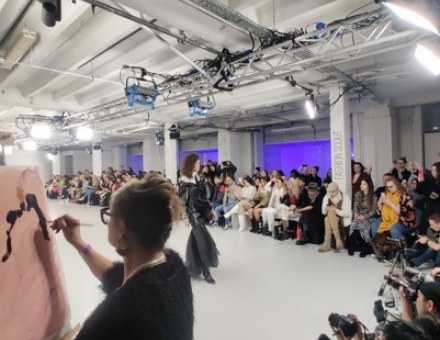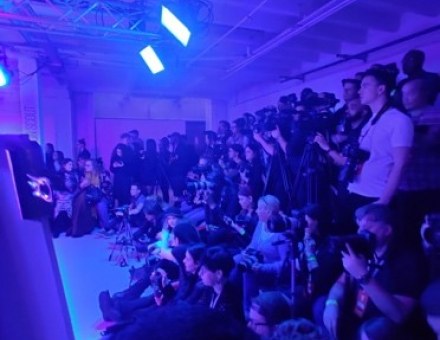 Left: Live Painting at Antonia Nae Show
Right: Press
Furthermore, both the professors and the International program coordinators at LCF were every helpful at every point in time during the exchange semester. I have had an enriching experience not only in terms of academics but also in terms of London's vibrant cultural offering. This two and a half month period was packed with a lot of excitement, fun work, 360-degree learning and creativity boost. If you are opting for the fashion management track at LCF, it is going to be a beautiful experiential learning.