As all students from the MSc in Digital Marketing & Data Science are preparing to fly to Shanghai for their third and final semester, we took the time to ask some of them what their favorite class has been so far.
Discover their different but exciting answers below.
Florian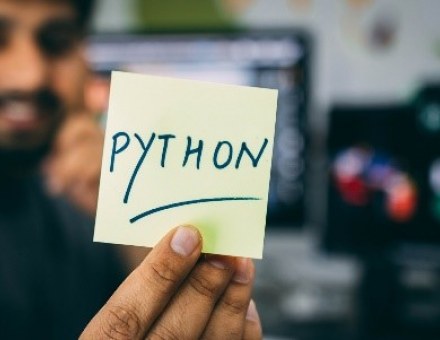 During the year, we had very different classes but the one I have preferred so far has been the Data Visualization one. To me, it has been a very important part of the program as it has been the logical follow up to the work we had previously completed during our coding classes. We got to learn how to shape a database but the final objective was to create a visual preview of the results of the data analysis. We learned to use different tools and had a certain freedom in this class, working in group, at the speed we wanted with various levels of difficulty for everyone which made it fun. It will definitely serve me in my professional career.
Fabian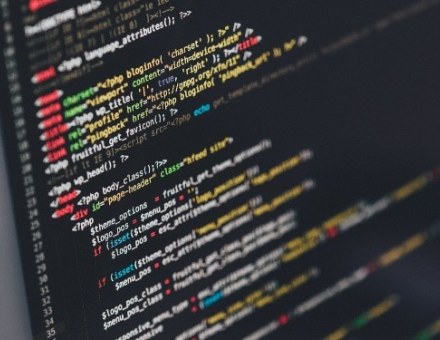 Since the beginning of this Master's Degree I was really looking forward to acquiring the mathematical foundations for Data Science, and our optional elective on Machine Learning delivered what I was looking for. Thanks to this class, I have been able to understand the theoretical concepts of Supervised and Unsupervised Machine Learning models such as Regression and Classification problems. It was the perfect contribution to my self-learning journey as it opened up the doors for me to continue exploring outside the class concepts on data preprocessing, data engineering, data modelling, and predictive analytics using Python with libraries such as Scikit-Learn, TensorFlow, and even NLTK.
Fanny
During our second semester, we had the chance to attend a Store Digitalization class delivered by Professor Monica Grosso from Bocconi University. As retails remains one of the sectors that has been most impacted by the digital revolution, we learned how to combine physical store with digitalization. We got the chance to design our own digital store case and entered a Think Tank Teamwork Competition. We put many elements of innovation into our store and this experience gave us new ideas on how to design store layouts and make them more attractive.
Each team was able to vote for the most original and feasible idea.
This brainstorming process and output is very useful for business students to practice, as we get to decide where to locate a store and what characteristic should we focus on.
Yousra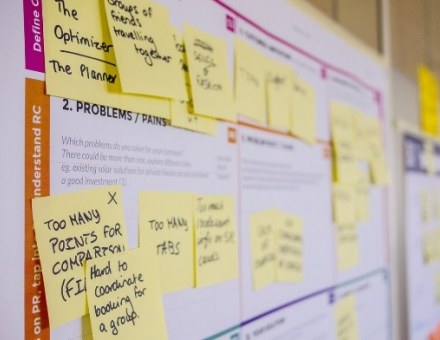 During this master, I really got to enjoy the intensive course we had on Principles of User Experience Design. We had the opportunity to attend a lecture presented by Yihyun Lim, Director of the MIT Design Lab who came especially from Boston for this course. During the short three-day course, we got to deepen our knowledge on the use of Internet of Things and Artificial Intelligence to deliver human centered user experiences. I didn't only enjoy the content of the lecture, but also the discussions, the case studies, the assignment and the final project we had to present. In fact, we went beyond the traditional classroom course and worked on a mini-hackathon with our classmates consisting on engaging in the process of designing innovation. It was quite challenging as we had a limited time to come up with the concept and present it in front of our classmates. I was very happy to see that we, as classmates, all put our efforts together to engage the cohort and used the different aspects covered in class. Participating in this course and attending the group projects personally pushed me to gain a deeper understanding on the user experience design. It also helped me adopt a new mindset making the best use of innovation, technology and creativity willing to take the user experience to the next level.