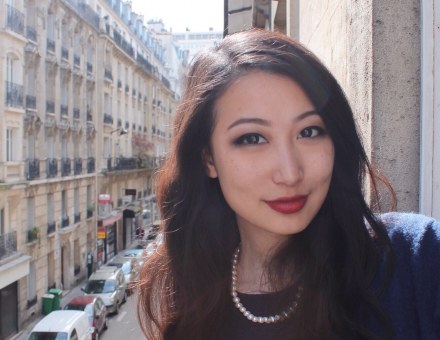 With a degree in Diagnostic Medical Sonography at NAIT and Health Sciences at Thompson Rivers University in Canada, Lilly Ning spent three years working in a clinical setting as a healthcare professional. In 2019 she joined the brand new MSc in Health Management and Data Intelligence at emlyon business school in France and will be one of the first classes that graduates from this program in 2021.
1. Why did you decide to join the MSc in Health Management & Data Intelligence?
Working on the front lines ofhealthcare, I was frustrated by two things. The first is the lack of advancement options in my career. I could see myself 20 years in the future still doing the exact same thing and I felt stagnant as the work was repetitive and I wasn't given chances to continue learning. The second is the insignificant impact I felt I was making; I felt like I had more to offer than what my role entailed. I knew I wanted to enter the medical technology or the medical devices sector and I just so happened to stumble across this program. It seemed like a perfect fit with my career objectives.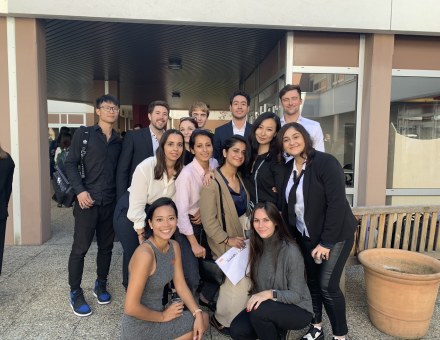 2. What are in your opinion the strong points of the program?
Our Master is highly specialized and we have a small cohort. We get a lot of personal interactions with our professors and program directors. We also get to know our classmates very well. What's great about a very specialized program is that everything we learn focuses on healthcare unlike a general management degree.
3. What is it like studying both at emlyon business school and the engineering school MINES Saint-Etienne?
Overall, I think it's been a really fun experience. The workload was more than manageable so I was able to spend me free time travelling and attending school events. I have connected with a lot of like-minded individuals from all nationalities who will be undoubtedly be lifelong friends.
4. What do you wish to do after your graduate?
I'd like to get into project management for medical devices.
5. Do you have the opportunity to get practical experience throughout the program and also work with the Careers Service team to increase your employability?
Yes, I had many opportunities to network in my program both through our week-long learning trip to Boston and through the career days Career Services organized where students can meet potential employers who come onto campus. Through one of these events, I was able to find a healthcare consulting internship in Paris starting this summer.
6. Do you have any advice for candidates applying to the program?
Because it's a highly specialized degree, my advice would be to make sure that you want to work in the health or data sector. The good thing about a specialized degree is that employers in the specific sector are more likely to consider you.