In September 2021, emlyon business school will break new ground when it launches its MSc in Cybersecurity and Defense Management. Program Director Nicolas Sabben and Deputy Director Emilie Acquistapace explain the operational and strategic reasons why the market is crying out for graduates capable of understanding and managing virtual and real threats to regional, national, and global security.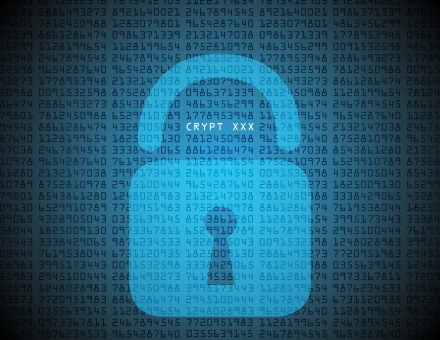 "We are in a world where the need to protect data against cyberattacks has never been higher, where information is manipulated on a daily basis, where social movements are as violent as they are rife, and where nations are having to deal with increasing terrorist threats", begins Nicolas, one of the brainchildren behind a program designed to produce fully operational risk managers, as opposed to simple theoreticians. "The beauty of the age in which we live as that we have increasingly sophisticated defense mechanisms in place. Continuing to secure these mechanisms is of tantamount importance, hence the need for training of this kind". This is one of the key principles underpinning the 18-month program, which will be delivered 100% in English on emlyon business school's French and Chinese campuses from the next academic year. The first part of the curriculum will be dedicated to understanding threats of the virtual kind, existing standards and policies, and how best to secure sensitive information. The other prime objective is to prepare students for very real crises of another variety by training them in the arts of negotiation, diplomacy, and decision-making, amongst others.
Fighting the fight
In addition to the course elements delivered on campus, students from a variety of backgrounds spanning Engineering, Law, Economics and Technology will have the chance to hone the skills acquired during a 3-month in-company project in China as well as a 4-6-month internship in a country of their choice. So global a dimension to a program in the field is rare, as is the scope of the curricular content. For Emilie Acquistapace, this 360-degree approach is crucial to the threat management component of the course: "in devising this Master of Science, we want to enable our students to learn to analyze and strategize on crisis scenarios as bad as those we have seen close to home and abroad so that they are equipped to deal with threat management regionally, nationally and globally. Threats such as violent social movements, terrorist operations, cyberattacks, and misinformation are not going away any time soon, hence the need to develop graduates capable of fighting the fight. Intelligently".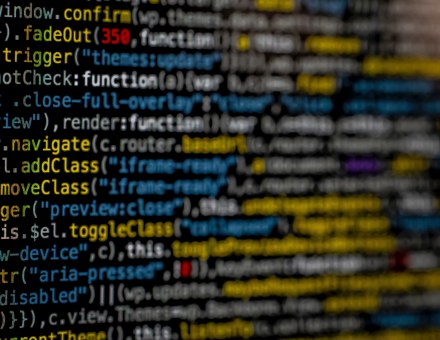 Understand, use, implement
Devised in close collaboration with companies, the program enjoys the benefit of partnerships with public authorities such as Homeland Security and DoD, defense industrial groups, security companies, digital service companies, and think tanks. The aim? To ensure that graduates are fully equipped not only to grasp the strategies of risk management in the areas of cybersecurity and the very real threat of civil unrest (if not terrorist activity) but also apply the strategies required to anticipate and manage in the event of. As Emilie continues, this is a defining element of the reactive-proactive approach that the program seeks to instill. "By not just delivering classes but looking to inculcate skills, we hope that our graduates will know how and when to react as well as why they should react. Either once a crisis has happened or acting accordingly before it has happened. It is for this reason that we are convinced a host of civil, military, industrial, defense, or consulting bodies and firms will be looking for the kind of talent that will emerge from so intensive and tailor-made a training program."
A global approach
Another unprecedented aspect to the program is the all-compassing nature of the curricular content, covering the economic, political, managerial, and technological spheres when exploring issues of cybersecurity, defense, geopolitics, and intelligence. A clear description will be provided upfront to all students of not only what they will learn but above all the competences that they will acquire all the way through their training. For Nicolas Sabben, this is one of the defining principles of an academic and experiential program that seeks to prepare graduates to become everything from a Cyber Security and Risk Consultant or Business Development Manager through to Strategic and Intelligence Analyst: "As far as I can see, no existing program adopts so global an approach, nor one which is as skills-focussed as the one emlyon business school has in place for next September. The company input in advance of the program launch is quite something. We are quietly confident that in an age where companies and public bodies are crying out for such profiles, our School is responding to a clear and present danger, but in an intelligent and measured fashion."

For more program information, please visit the program's website.