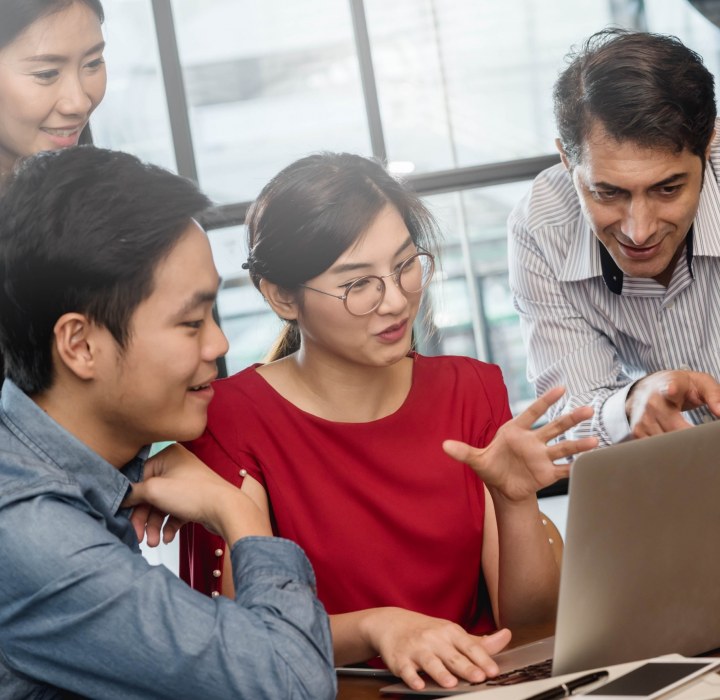 Become a Digital Talent in the era of booming science and technology economy
For students holding a 4-year Bachelor Degree (possible exception for 3-year Bachelor Degree)
2 years, including 18 months for teaching and 6 months for graduation thesis writing and internship (120 ECTS)
Taught in Chinese and English
Become a Digital Talent in the era of booming science and technology economy
Make strategic decision in a data‐rich business environment
The MSc in Data Science focuses on data analytics, machine learning, cloud computing, algorithms for data science and Python. The program is designed to make you understand the most innovative and newest technologies and acquire the skills to make strategic decision in the digital era.
Because a digital talent with useful knowledge and practical skills
The MSc in Data Science aims at cultivating inter-disciplinary digital talents with sound theories and knowledge of data science, superior skills and expertise, profound industry insights, a global vision and sense of social responsibility, who will be preferred by all sectors, in the era of booming science and technology economy
Meet the real need of recruiters
Master the competencies needed by organizations for short-staffed jobs or «jobs of tomorrow» in all sectors of activities: tech, banking, industry, e-commerce, energy, transport, telecommunications… This program will enable you to be capable of bringing a real additional value to industries facing a deep digital transformation. Additionally, you can find a good job by making use of the broad alumni network of emlyon.