Program Content for the MSc in Data Science & Artificial Intelligence Strategy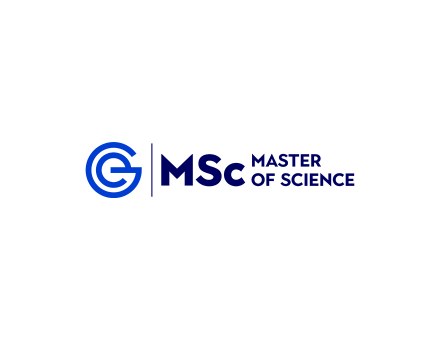 The Master in Science (MSc) offered by emlyon business school is accessible after a Bachelor (valid diplomas include bac +4 or bac +3). This formation enables foreign or French students to acquire a high-level, specialized education aimed at the main functions of companies whose scope is resolutely oriented towards international markets.
This program requires an "in-company" mission at the end of the course during a minimal duration of 4 months.
The aim of this program is to fill in the gap between business and engineer higher education in AI, by providing leaders with an action-oriented approach to master fundamental technological practices, together with a concrete understanding of human and business impacts. The program combines experiential and academic activities to learn how to think, to design and to deploy AI applications inline with a responsible data governance, business strategy and transparent practices.
In response to the extensive recruitment needs of the continuously growing AI-driven strategies and practices, this program gives you the opportunity to acquire key competencies by understanding, experiencing and doing AI.
The country of destination of the international term will be chosen by the program according to the conditions of entry for that country. If the global situation does not allow for international travel, the acquisition of skills will be accomplished online as a last resort.
Discover the program content for the academic year 2022-2023.
Welcome to emlyon's MSc in Data Science & Artificial Intelligence Strategy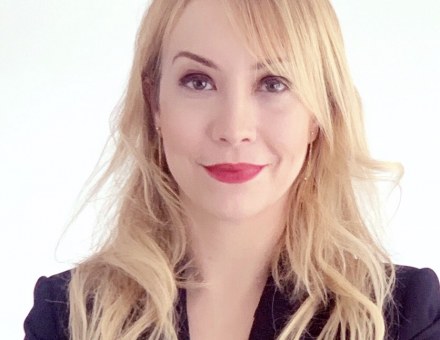 Imène BRIGUI is the director of the MSc in Data Science & Artificial Intelligence Strategy. She holds a PhD in Artificial Intelligence from Paris Dauphine University. Her research areas focus on Artificial Intelligence and in particular multiagent systems and Knowledge engineering. During more than 15 years' experience in research and teaching, She has been involved in several research projects and pedagogical responsibilities. She is also engaged in multiple AI and Data communities in France and abroad. She believes in making AI and Data science more accessible to empower and support societies and individuals.
"Talents that we will train in the MSc Data Science & Artificial Intelligence strategy will benefit from a broad vision of AI and become the AI strategists all companies need to think, design, build and implement responsible and highly impactuful systems. To get the most of AI and Data science, it is crucial to integrate natively the ethical and business dimensions. Technology is key but definitely not enough! "