Program Content for the MSc in Digital Marketing & Data Science
The MSc in Digital Marketing & Data Science pedagogy uniquely combines a strong academic background in business studies, marketing, data analysis and strategy with an in‐depth and specific digital knowledge and data driven marketing.

An example of companies that participate in the program, host company visits and conferences are 1000mercis, Amazon, AXA, Capgemini, Converteo, Criteo, Facebook, GE, Google, Hilti, IBM, Microsoft, Orange, Saint-Gobain and TF1.

Discover the program content for the 2022-2023 academic year.
Year 1
Sep
Oct
Nov
Jan
Feb
Mar
Dec
Word of welcome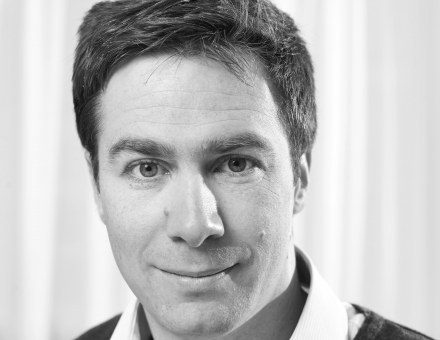 "The program aims to help students to develop new competencies required to be a marketing technologist in the evolving AI driven ecosystem and understand the management challenge of digital marketing and artificial intelligence. The objective of this digital marketing and data science course is to provide students with skills in two disciplines, such as digital marketing and data science, that appear very different but that are actually very complementary.
The objective here is direct experience based learning and not just theory-based learning. We offer an immersive experience in different cultures (Europe, US and Asia), in universities and businesses, and with professionals who are immersed in digital marketing, Artificial Intelligence and data science on a daily basis. Sharing experiences helps to inspire as much as to teach. We provide the essential tools: each person will then be able to use them in the next steps of his or her own journey."
Clément Levallois - Associate professor in the market and Innovation department, computational social scientist and co-director of the program
The percentage of graduated students in the program MSc in Digital Marketing & Data Science for the 2018/2019 academic year is 100%.

Assessment methods may include case studies, presentations, mock exercises, tests, etc.