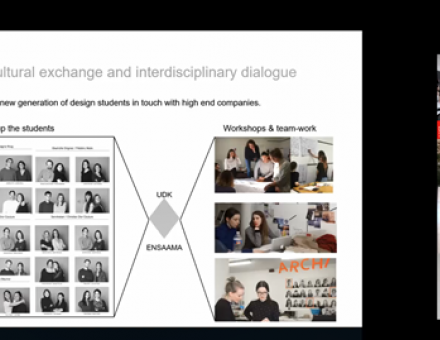 43 students came from 8 different nationalities started their journey of MSc in High-End Brand Management program at emlyon business school Shanghai campus in this September. The opening ceremony was held in a blended method, students participated in person or in distance via ZOOM.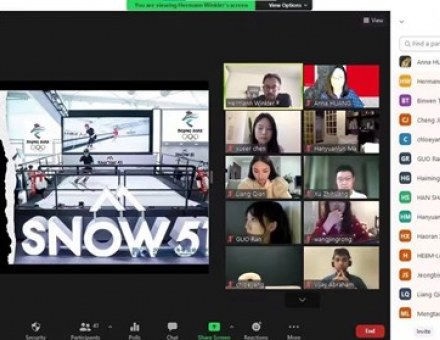 Mr. Clemens Pflanz – Industry advisor of emlyon business school's MSc in High-End Brand Management introduced the international design project to HEBM students, which will help students build up their net workings with world-class high-end brands. During the orientation week, HEBM students was invited to a high-end industry field study and team building at SNOW 51 (an urban ski and luxury sports experience hub in China) .
Member of HEBM advisory board Mr. Hermann Winkler the co-founder of SNOW 51 gave a lecture on the experience economy with an insight into winter sports in China.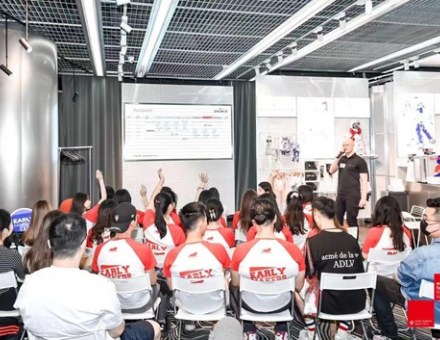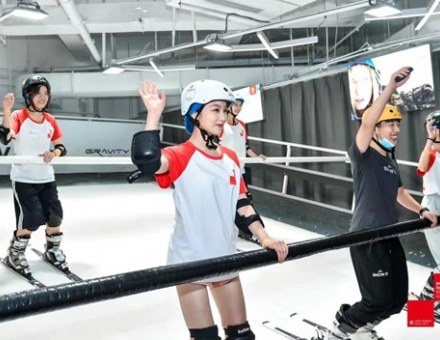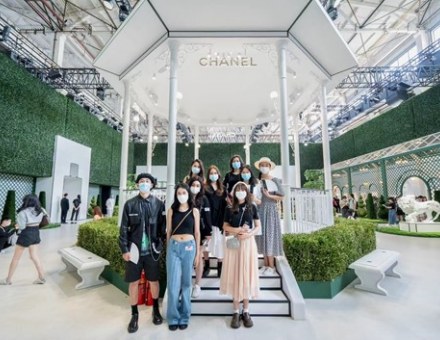 On the last day of the orientation week, HEBM students participated in their 1st emlyon alumni event at CHANEL Correspondences (CHANEL perfume exhibition) at Shanghai West Bund Art Center. This activity delivered an extreme definition of a global high-end brand to the cohort, it is also a perfect start point of the HEBM 2021 academic year.
About MSc in HEBM: MSc in High-End Brand Management is designed to grow a new generation of leading marketing and branding specialists, who are sensible to the special requirements of the high-end industry and who acquired the strategic and analytical skills to successfully guide companies' in the high-end cultural & creative industries, especially European/Western high-end brands with operations in China as well as Chinese high-end brands.
Program taught in Shanghai & in Paris.