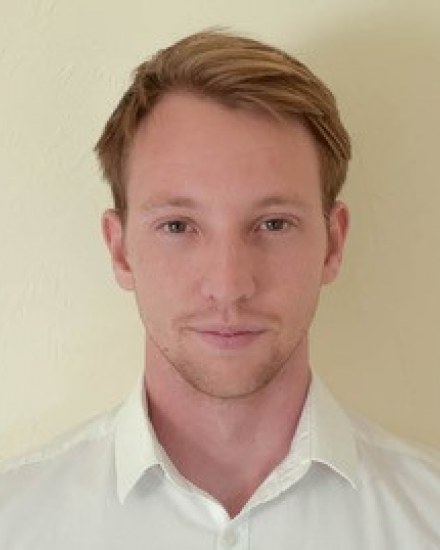 After a BBA, Vincent really wanted to pursue a specialization in logistics. He joined the MSc in Supply Chain & Purchasing Management last September. Find out more about why he chose emyon business school and what he hopes to achieve from his time in the program.
What was your undergraduate degree in?
I previously graduated from the EDHEC International BBA.
Why did you decide to enroll in this program?
I have always wanted to specialize in logistics since my second year. In addition to being taught in English (a really important point for me), the content described in the brochure of the MSc in Supply Chain & Purchasing Management fully met my expectations with both a purchasing and supply chain major. Moreover, the company visits and the resolution of real case studies in a non covid 19 setting really played a role in my decision. Finally, I don't know Asia and was really curious to learn more. The learning trip to Shanghai finally convinced me.
Why did you choose to come to emlyon business school?
My former business school did not offer a specialization in supply chain, so I searched for another school. Among the top business schools that offered this specialization, emlyon business school was more in line with my expectations and values, which is why I didn't even apply to the others. I have no problem admitting that I also chose the MSc in Supply Chain & Purchasing Management based on rankings, reputation and career opportunities.
What do you hope to achieve from your time in the program?