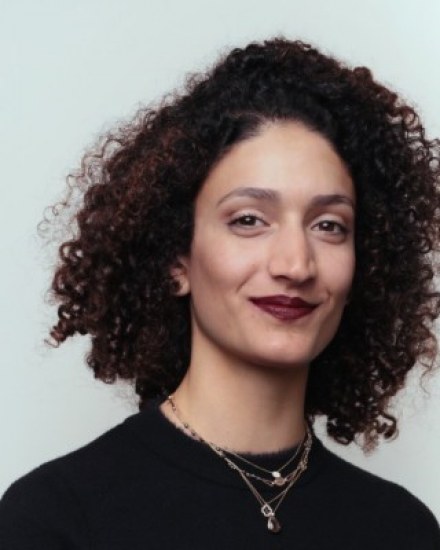 Why did you choose to study at emlyon?
For the international experience and the skills I'm learning. I heard so many times "tech and coding are the future", that I decided I want to be part of this!
What are the advantages of studying online?
No commuting time, so I have more sleeping time, cooking time, tidy-your-apartment time and all the things for which we usually say: "I wish I had more time to do this" ... Now is a great opportunity!
As you have more time, are you able to do additional certificates online?
Yes! I particularly enjoyed doing extra work for Python. Thanks to the access we have to DataCamp, there are numerous exercises and very interesting case studies that allow us to push our skills in Tableau, SQL, R…

I encourage future students to use their master's year to study and learn as many new skills as they can. Once you go into the professional world, you will not have the flexibility of a student schedule, and a lot of people don't have the energy or motivation to continue learning on their own. So get to work and have fun!
What is an example of a course that worked very well online?
In my opinion, most classes went well online, but the most enjoyable ones are those during which we had ungraded quizzes and short surveys; I think it's a great way to keep students focused and encourage participation. As for the management part, it's up to us to be organized and most of all committed
What are the challenges of studying online?
Not seeing the professors in person is unfortunate because we are not getting to know them personally, talk to them after class or chat during the coffee break. It's also easier to ask for feedback in person and get quick comments on the go regarding our work.

Same goes for my peers and group projects: there are so many people I don't know!
What advice would you give to incoming students?
You have to make the best out of this year! Don't wait for the school to organize things, take the initiative by yourself to plan meetings and activities, suggest ways to improve the program. Be an early maker!

Interview conducted by Joy Njogu, student in the MSc in Digital Marketing & Data Science