Program Content for the MSc in Global Innovation & Entrepreneurship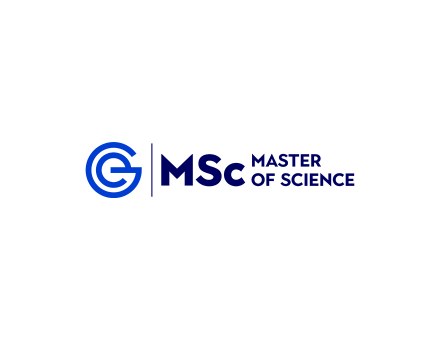 The Master of Science (MSc) in Global Innovation & Entrepreneurship offered by emlyon business school is accessible after a Bachelor minimum (valid diplomas include bac +4 or bac +3). This program enables foreign or French students to acquire a high-level, specialized education aimed at the main functions of innovation and entrepreneurship in companies whose scope is resolutely oriented towards international markets.

This program requires a professional mission at the end of the course for a minimal duration of 4 months (internship, VIE, fixed-term contract or permanent contract).
The goal of this innovation and entrepreneurship course is to foster the development of responsible entrepreneurial leaders through three phases:
Term 1: Foundations of Entrepreneurship and Innovation
Lay the foundations of entrepreneurship and innovation: understand the entrepreneurial ecosystem
Term 2: Sustainable Business Development
Expand your horizons: explore the Scandinavian ecosystem and discover the new opportunities
Term 3: Securing and Accessing New Markets
Leverage the entrepreneurial ecosystem in Asia and learn how to implement and grow your venture
Discover the MSc in Global Innovation & Entrepreneurship program content for the 2023-2024 academic year: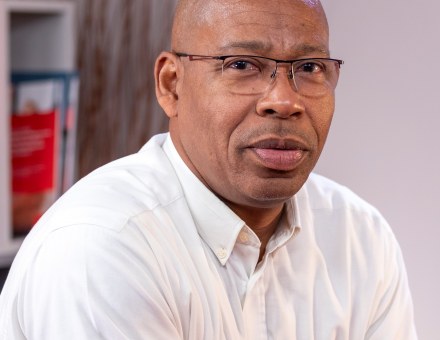 Word of welcome
With the global economy undergoing an expanding transformation towards a more sustainable society in which the interests of the planet are reshaping habits and profits, there is an increasing demand for more sustainable products, services and technologies. Consequently, there is a parallel increasing demand for more sustainability-focused individuals who are prepared to make a difference in society. The emlyon business school MSc in Global Innovation & Entrepreneurship has been designed to meet these demands.
The objective of emlyon business school's MSc in Global Innovation & Entrepreneurship is to prepare professionals, entrepreneurs and business leaders who embrace sustainable entrepreneurship as a major driver of the future. This Master of Science offers a global experience, and will allow you to discover first-hand how innovative and sustainable entrepreneurial ventures start and thrive around the world. Immersing yourself in a rich multicultural environment that demands excellence, you will master the fundamental skills and acquire entrepreneurial talent that will be useful throughout your entire career.
If you are ready for the global transformation challenge, if you wish to develop the skills required for success in this highly demanding environment, and if you are desirous of joining the global community of innovative and sustainable entrepreneurs, then I look forward to welcoming you in the program.  
Rickie Moore - Director of the MSc in Global Innovation & Entrepreneurship
Assessment
Assessment methods may include case studies, presentations, mock exercises, tests, etc.