Program Content for the Msc in International Marketing & Business Development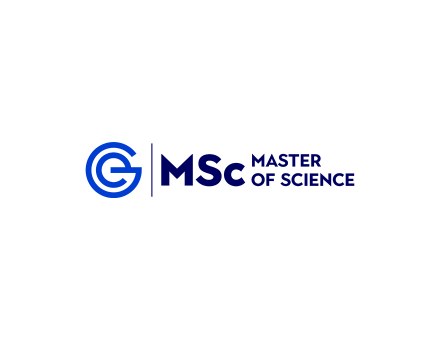 The Master of Science (MSc) in International Marketing and Business Development offered by emlyon business school is accessible after a Bachelor (valid diplomas include bac +4 or bac +3).

This program enables foreign or French students to acquire a high-level, specialized education aimed at the main functions of business development and marketing in companies whose scope is resolutely oriented towards international markets.
This program requires a professional mission at the end of the course for a minimal duration of 4 months (internship, VIE, fixed-term contract or permanent contract).


Discover the program content for the 2023-2024 academic year:
Word of welcome
"In our ever-evolving world, companies are constantly trying to innovate. This entails not only manufacturing novel products and services but also marketing them properly, then having them reach their final customers efficiently. On the global stage, there is no single recipe for doing this, as each product or service/company/market/customer is different.
Spanning from ideation to sales, the marketing function of the firm lies at the heart of the value chain. It needs to work in symbiosis with actors of business development (innovators, salespeople and buyers). Marketing has long been a top recruiter for business graduates; business development offers less visible, yet fascinating careers. Currently, sales managers and B-to-B salespeople are hard to find, and companies are desperate to modernize their sales and distribution practices, especially in the digital age.
Across the globe, in multinational companies or local SMEs, marketing offers a wide array of jobs, in direct confrontation with the main challenges of our times: rapid digitalization, brutal changes in consumption practices, sociocultural and economic diversity, not to mention challenges linked with sustainability and corporate social responsibility.
In response to the specific recruitment needs of these functions, emlyon business school puts its expertise in marketing and business development in conjunction with its global outreach and its solid roots in international business ecosystems, to propose the MSc in International Marketing & Business Development.
As a student of this program, you will acquire fundamental knowledge about marketing and business development, an understanding of the challenges of working on the international scene, ready-to-use interpersonal skills and exposure to business practices (and globally – through class activities). In addition to classroom knowledge, you will gain hands-on experience and exposure to real business challenges – and the top-notch professionals handling them. In addition, the International Term will add both an international experience as well as business knowledge".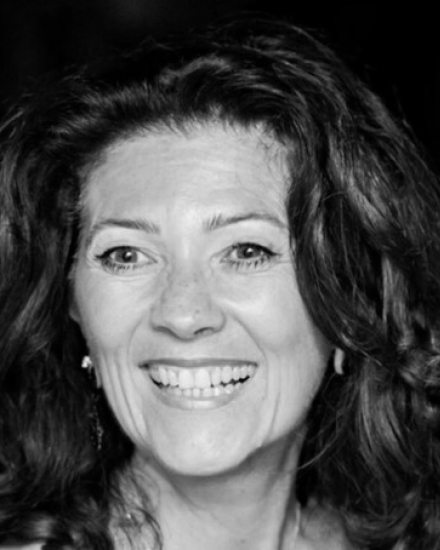 Marie-Christine Collière - Program Director