Program Content for the MSc in Strategy & Consulting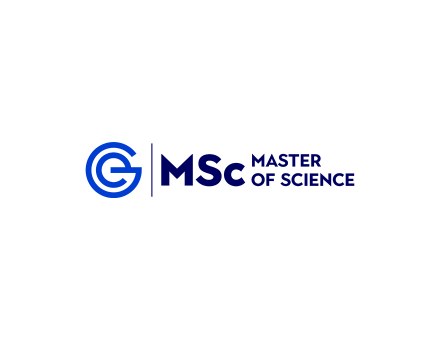 The Master in Science (MSc) offered by emlyon business school is accessible after a Bachelor (valid diplomas include bac +4 or bac +3). This formation enables foreign or French students to acquire a high-level, specialized education aimed at the main functions of companies whose scope is resolutely oriented towards international markets.
This program requires an "in-company" mission at the end of the course during a minimal duration of 4 months.
Discover the program content for the 2023-2024 academic year. Thanks to the MSc in Strategy & Consulting, you will learn how to master strategy, benefit from true international exposure and meet the real needs of recruiters.
The country of destination of the international term will be chosen by the program according to the conditions of entry for that country. If the global situation does not allow for international travel, the acquisition of skills will be accomplished online as a last resort.
Welcome to the MSc in Strategy and Consulting of emlyon business school!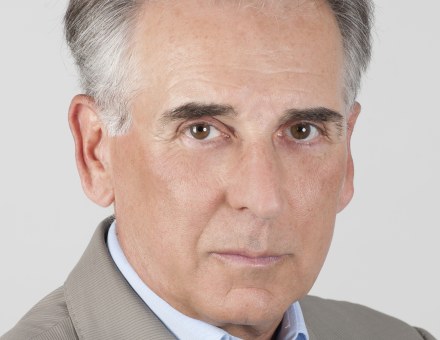 We are proud to be in charge of this program that aims to train students to become strategists. Given the increasing complexity of the business, political and societal worlds, it is important to train people with a strategic mindset to work for the best strategy consultancies, but also to work on strategy projects that take place within companies, governmental agencies, or NGOs.
Based on our belief that strategy is the art of conducting relevant and effective actions in complex situations, we founded this program on the two pillars of strategy: science and experience. On the one hand, the MSc in Strategy and Consulting aims at teaching the cutting-edge knowledge of strategy. For that purpose, we rely on the best professors from emlyon business school and from Europe and Asia-Pacific. On the other hand, the MSc in Strategy and Consulting sticks to the real world of practices and practitioners to avoid false ideas and misleading methods. Partners and C-level executives who have a long-lived experience of strategy projects intervene in the program and students also have the opportunity to work on practical transformation projects conducted in partnership with organizations.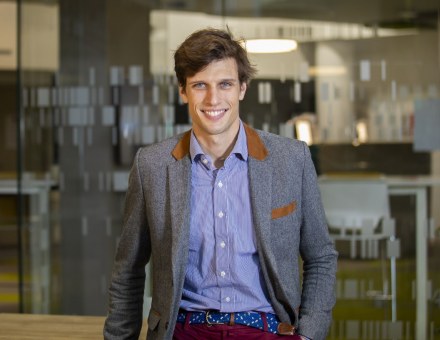 During this 18-month program, our students follow a 4-step learning process: they first learn and apply the strategy diagnosis which represents the "bread and butter" of strategy consultants. Then, they are confronted with the implementation of strategy projects which constitutes the core of the strategist job. Afterwards, they gain an international awareness thanks to an International term and an International Seminar, and learn how to think globally before finally applying this strategy knowledge during their internship.
Thanks to this pedagogy, our ambition for the MSc in Strategy and Consulting is to build a global Master of Science specialized in strategy, embracing both sides of formulation and execution. In other words, we aim to train future business leaders to think and act as strategists.
Professor Patrick Besson, PhD HDR / Professor of Strategic Leadership, Program Director
Associate Professor Guillaume Carton, PhD / Associate Professor of Strategy, Program Director
The first class of the program MSc in Strategy & Consulting has not yet graduated.
Assessment methods may include case studies, presentations, mock exercises, tests, etc…
Miscellaneous
The students of the MSc in Strategy & Consulting will have a free access to think-cell, a software that helps you create charts in minutes, boosts slide layout and automates regular reports.