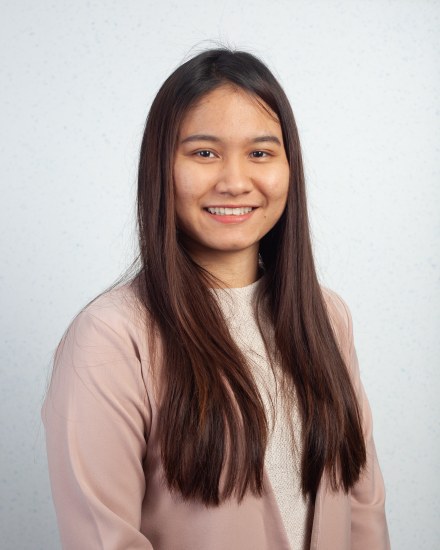 After completing her Bachelor of Science in Engineering in Bangkok in 2014, Naowarat Saenyakorn worked as a sales engineer in business development in Thailand. In 2019 she decided to join the International MBA at emlyon business school to develop her potential as a manager and to gain international experience.

Before completing the program and during the COVID-19 crisis in France, she was hired as a Business Development Manager at SAIREM, a global leader in industrial microwave and radio frequency applications in Lyon, France.
How did the program help her achieve her professional goals?
"The classes I had in different fields, gave me a taste of "roles and responsibilities which" I had never tried before for example project management, financial forecast and analysis and more. This gave me an idea of what would and what wouldn't suit me as a career option in future.

Additionally, learning from others' experiences, be it from professors or alumni or classmates, helped me decide which sector and location I would like to grow in terms of career perspective.

During my preparations and job search, I had several mock interviews and career sessions including multiple group discussions. This helped me in gaining valuable insights and practice my communication skills extensively which boosted my confidence and helped me during my interview."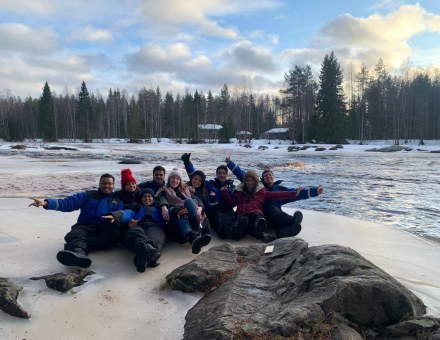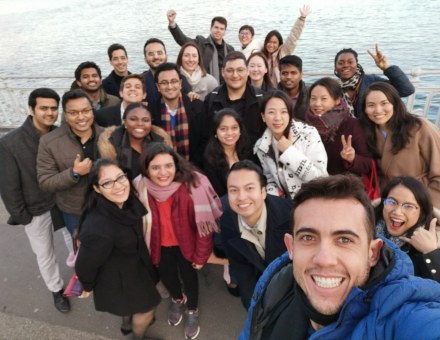 And Naowarat's advice for those considering doing an MBA during this uncertain time?
"MBA is indeed, a big step to take in terms of career growth. For me, it was an experience of a lifetime. Do not just consider this as a degree leading to new opportunities but also a chance to learn from others' careers stories and experiences from all over the world. Without the MBA, I would have been unable to have experienced them all by myself. Most of all, the course facilitated my personal growth exponentially by giving me an opportunity of working as an autonomous person as well in a team with colleagues from completely different career backgrounds and culture."