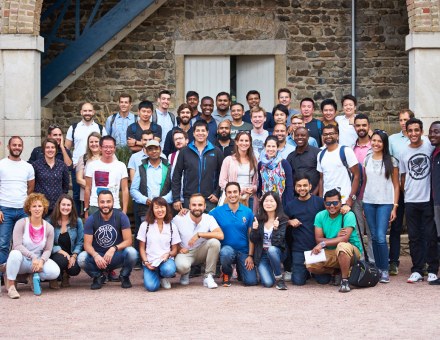 The 12-month International MBA program has been designed to provide you with all the tools you need to reach your career goals.

Through carefully designed courses, in-depth specializations, hands-on learning and a dedicated careers team, you will work together to develop the skills you need to become a leader in your field.

Discover the program content for the academic year 2021-2022.
Assessment methods may include case studies, presentations, mock exercises, tests, etc…