Program Content for the MSc in Sports Industry Management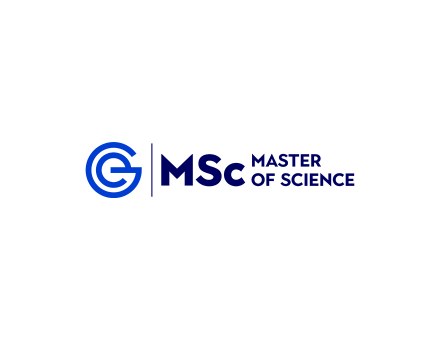 The Master of Science (MSc) in Sports Industry Management offered by emlyon business school is accessible after a Bachelor minimum (valid diplomas include bac +4 or bac +3).

This program enables foreign or French students to acquire a high-level, specialized education aimed at the main functions of the sports industry in companies whose scope is resolutely oriented towards international markets.
This program requires a professional mission at the end of the course for a minimal duration of 4 months (internship, VIE, fixed-term contract or permanent contract).


In response to continuously growing, specific recruitment needs, emlyon business school successfully unites its expertise in international sports business management with the market experience of some of the world's major sports companies, to match young, globally-minded talent with their dream sports career in the MSc in Sports Industry Management

Discover the program content for the 2023-2024 academic year:
Year 1
Sep
Oct
Nov
Dec
Jan
Feb
Mar
Strategic thinking & management
Transforming Early Makers Tracks
International Business Environment
Word of welcome
Innovation and strategic change are crucial to overcome the sports business orthodoxy that may have proven successful in the past. Sports today meet with lifestyle, with technology, with entertainment, with health. Boundaries from the past have become blurry. The MSc in Sports Industry Management offers students global perspectives of this new form of industry to help them gain the core competencies needed to effectively lead change in just 18 months.
emlyon business school has shaped this program to challenge students soft and hard skills while providing a transdisciplinary approach that engages them to solve complex problems, disrupt existing business models, imagine new value systems, and ultimately prepare graduates for a successful profession in the industry, anywhere in the world.




Antoine HAINCOURT, Program director
Periods spent in Paris as well as in other international locations are examples of how emlyon business school has shaped this fully immersive, hands-on learning experience to help students gain the knowledge and maturity global sports companies are looking for in future leaders of the sports industry.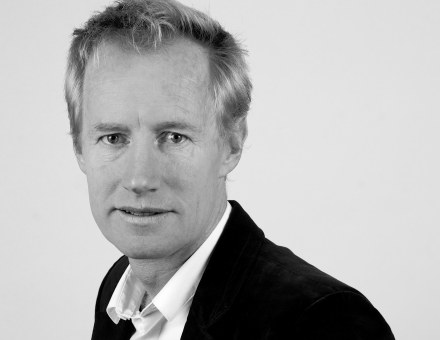 Antoine Haincourt - Head of the MSc in Sports Industry Management
Antoine is a practitioner scholar. His areas of expertise and teaching focus on branding and innovation. He is particularly interested in the reconfiguration of marketing organization in the age of digital transformation.
He has spent the last 15 years analyzing the evolution of brands and worked in strategy, consulting, executive training (Group Les Échos) and has served as head of marketing in the sports industry the 10 previous years.
He also spends some time as a venture partner and investor in the sport's tech industry.
Assessment methods
Assessment methods may include case studies, presentations, mock exercises, tests, etc.