HEBM Advisory board
Teaching methods of HEBM based on action and experimentation, the program provides a balance of theory, strategic analysis and creativity.
Advisory Board advises on our strategic objectives and seeks to enhance HEBM program links with the corporate world. The Board consists of high-level executives selected for their exceptional stature and their commitment to emlyon business school. The contribution they make is crucial to our continued success and future development.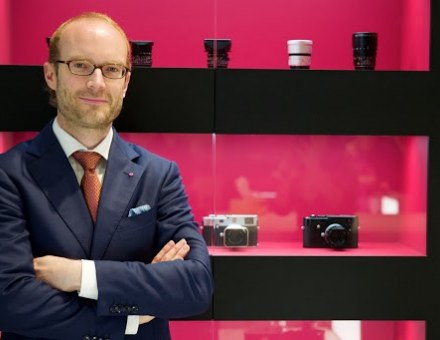 Siegmund Dukek
2015 – Present: Managing Director, Leica Camera (Greater China)
2014 – 2015: CFO China, Leica Camera AG
2008 – 2014: Director Finance & Business Development, Metro Group
2006 – 2008: Head Regional Controlling South-East-Europe, Metro Group
2003 – 2006: Head Strategy & Internationalization Metro Group
2000 – 2003 Accenture GmbH

About Leica Camera:
Leica Camera AG is an internationally operating, premium-segment manufacturer of cameras and sport optics products. The legendary reputation of the Leica brand is founded on a long tradition of excellent quality. In combination with innovative technologies, all Leica products fulfil a common objective: better pictures, wherever perception and visualization matter. Leica Camera AG has its headquarters in Wetzlar, in the state of Hessen in Germany, and a second production site in Vila Nova de Famalicão, Portugal and operates its own worldwide network of regional organizations, Leica Retail Stores, Leica Galleries and Leica Academies.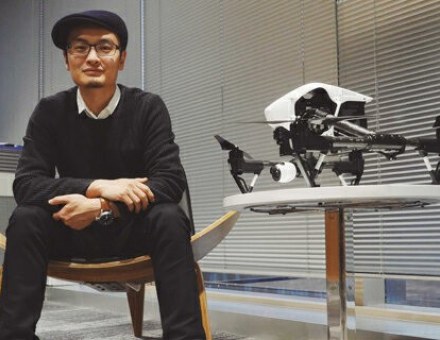 Tao Wang
2006 – Present: Founder and CEO, DJI Innovations

About DJI:
The global leader in developing and manufacturing innovative drone and camera technology for commercial and recreational use. DJI was founded and is run by people with a passion for remote-controlled helicopters and experts in flight-control technology and camera stabilization. The company is dedicated to making aerial technology accessible, reliable and easy to use for creators, innovators and businesses around the world. By 2020, DJI held nearly 77% of the US market share for consumer drones, with no other company holding more than 4%.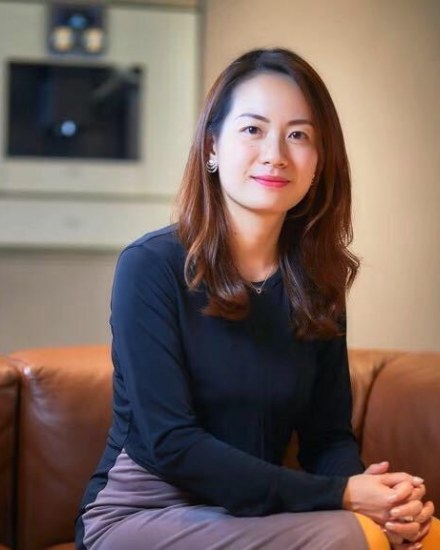 Alma Huang

2019 – Present: General Manager Great China, GAGGENAU (BSH)
2015 – 2019: Senior Director, BSH Home Appliances Group (BSH)
2011 – 2015: Senior Consultant, Boston Consulting Group (BCG)
2007 – 2009: Consultant, Accenture
2004 – 2007: Research Manager, Nielsen

About GAGGENAU (BSH):
Gaggenau is high-end brand of BSH Hausgeräte GmbH. Its success is based on technological advances and a clear design language, paired with perfect function. The company, characterized by tradition since its founding year in 1683, continually sets new standards in the private kitchen sector with its award-winning products, and its name is synonymous with exclusive culinary culture. Gaggenau aims to create appliances which possess the same functionality and durability, but are designed for the luxurious domestic environment.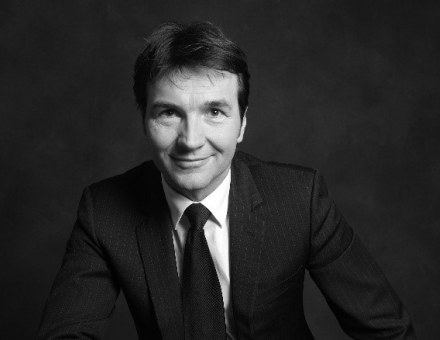 Clemens Pflanz

2011 – Present: Founder & Chairman, MEISTERKREIS
2007 – Present: Senior Advisor, Roland Berger Strategy Consultants
2003 – 2006: Managing Director, LVMH Perfumes & Cosmetics
2000 – 2003: General Manager, Christian DIOR (LVMH)
1997 – 2000: Commercial Director, Moët Hennessy (LVMH)
1992 – 1997: Marketing / Sales Manager, Mars Group

About MEISTERKREIS:
MEISTERKREIS is a highly exclusive association of high-end German luxury brands and has just over 70 members (include Montblanc, A. LANGE & SÖHNE, Leica, GAGGENAU, Porsche, SENNHEISER) It has a strong China focus, and it is extremely well connected to all European luxury brand CEOs. First rate quality, proven innovation, select design, excellent customer service and a flawless reputation are the criteria a company has to meet in order to be admitted to the "MEISTERKREIS".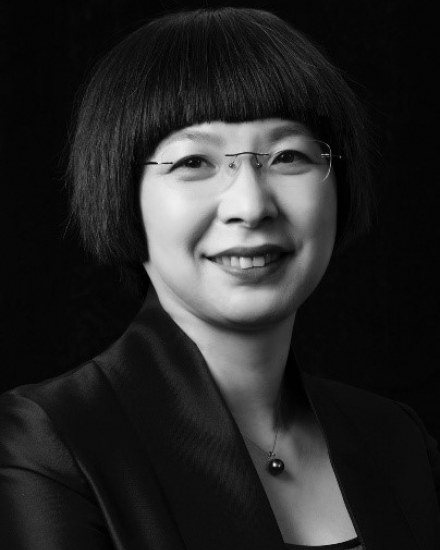 Juliet Guo

2003 – Present: CEO and Founder, Shanghai Sand River Fashion Co.Ltd
2002 – Present: General Manager, HKS Computer knitting factory Co.Ltd
2000 – 2002: Programmer and R&D, H.Stoll GmbH & Co KG
1991 – 2000: Technical Manager, ERDOS CASHMERE GROUP

About Sandriver:
Sandriver is the only international CASHMERE brand from China that could guarantee the totality of bespoke and ethical CASHMERE production. Endowed with the unique natural resources and magnificent prairies, Inner MONGOLIA is the home of SANDRIVER CASHMERE and its founder Juliet Guo. Deeply cared about the sustainable development of CASHMERE production, Guo has spent 20 years to build up her own industry supply chain in order to assure the top quality of cashmere fibers and safeguard the livelihood of her community herdsmen.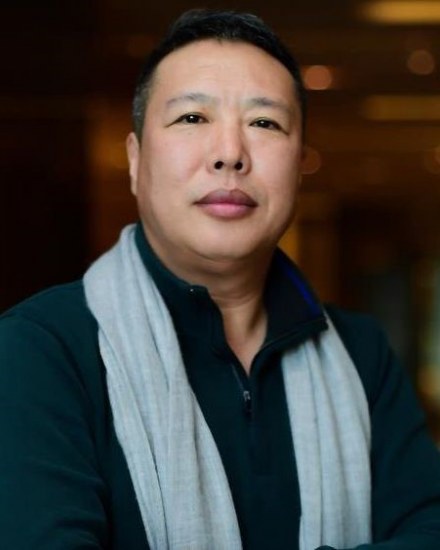 Changhong Mi

1996 – Present: Founder and chief designer, Longio Watch

About Longio Watch:
Longio Watch Co., Ltd., was established in 1996. It devote to highest quality and superior craftsmanship in producing complicated mechanical timepieces. The mission of LONGIO watch is to manufacture high-end quality wristwatches and to remodel the Chinese high-end timepiece image, to create a successful international designer brand.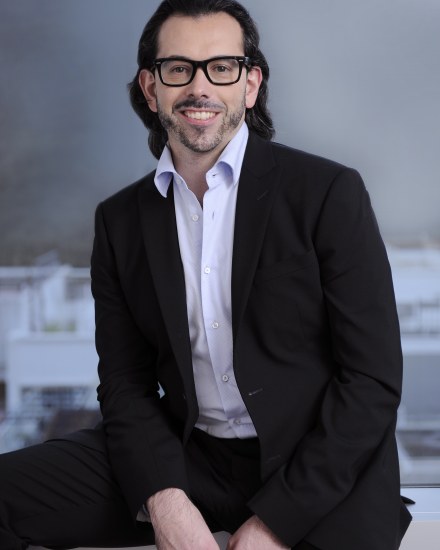 Hermann Winkler
2017 – Present: Co-Founder Snow51 (Shanghai)
2016 – Present: Founder SnowHowChina (Italy)
2012 – 2016: Senior Vice President Swarovski Asia (Hong Kong)
2002 – 2011: Sales and BD Director Swarovski Greater China (Shanghai)
2001 – 2002 : Consultant PriceWaterhouseCoopers (Germany)

About Snow51 & SnowHowChina
Snow51.com is a leading fitness chain and lifestyle space specialized in winter sports, headquartered in Shanghai with 10+ shops in premium retail locations. Snow51 is the quality leader of indoor ski education, the "driving range of alpine skiing". Snow51 is a proud partner of Burton, Descente, Salomon, Rossignol and many other premium winter sport brands. SnowHowChina.com is a marketing agency specialized in winter sports, bringing alpine winter know-how to China and attracting Chinese travelers to the Alps. SnowHowChina is the exclusive partner of the SINA/Weibo Ski Cup in Europe and a strong believer that "health is the new wealth, ski is the new golf and experience is today's luxury".