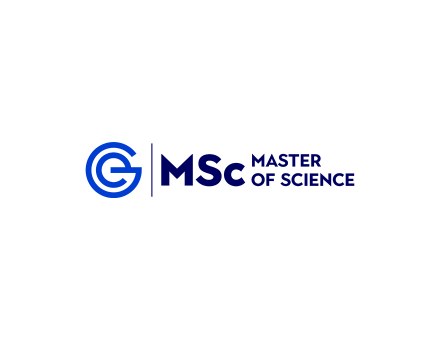 The Master in Science (MSc) offered by emlyon business school is accessible after a Bachelor (valid diplomas include bac +4 or bac +3). This formation enables foreign or French students to acquire a high-level, specialized education aimed at the main functions of companies whose scope is resolutely oriented towards international markets.
This program requires an "in-company" mission at the end of the course during a minimal duration of 4 months.
The MSc in High-End Brand Management (HEBM) is intended for potential top-level managers capable of assuming leading positions in international high-end companies. It is designed to grow a new generation of leading marketing and branding specialists, who are sensible to the special requirements of the high-end industry and who acquired the strategic and analytical skills to successfully guide companies' in the high-end cultural & creative industries, especially European/Western high-end brands with operations in Asia as well as high-end brands from Asia.
Year 1
Jan
Feb
Mar
Apr
May
Jun
Jul
Word of welcome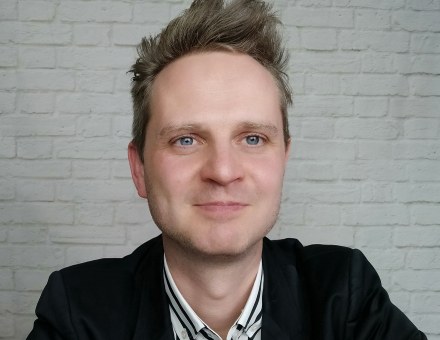 A focus on high-end branding
The high-end segment is facing tremendous changes: From logo luxury in the 90's to understatement products in the 2000's, we are moving towards 'good luxury' backed by changing consumer preferences: from 'owning' to 'sharing and experiencing' and to a growing desire for sustainable products that are good for the environment, while at the same time also being good for the people involved. Instead of just selling functions and performance, high-end brands need to develop symbolic and especially cultural capital and create a brand identity and lifestyle that is appreciated by today's consumers, whose interests have evolved from seeking prestige to self-actualization and personal growth. Branding is a core skill for these tasks and a key competency for managing existing high-end companies and for starting new businesses. The MSc in High-end Brand Management will focus on the creation of cultural capital and symbolic capital, which is done in various courses such as 'High-end Brand-building', 'Cultural Branding' and 'Crafting the Entrepreneurial Story'. We also believe that teaching of branding skills should be paired with encouraging the development of a broader cultural capital and passion for the high-end cultural and creative industries.
Klaus Heine
Program Director & Professor of High-End Brand Management
Programme outline

The first class of the program MSc in High-End Brand Management has not yet graduated.

Assessment methods may include case studies, presentations, mock exercises, tests, etc…